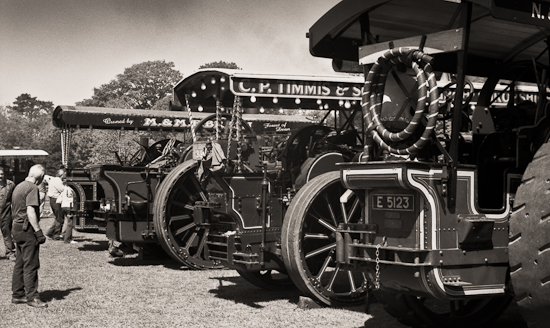 WOW! where has the year gone. Its almost half done. You may have noticed that I have not added much to the site over recent months. I think this is a combination of weather, work commitments and illness. I have never been able to get out when the weather actually has been suitable. Mucho frustration there. What I have done is added some relaxing music to the slide show. So, go HERE, select a slideshow, dim the lights, use a decent sound system on your PC/Mac and relax with a glass of wine. In the background I have been quite busy, what with the work commitments work as well. I have trundled over the Carneddau (Snowdonia, North Wales) taking in four of the fourteen Welsh 3000 peaks. The legs hated me. I am still processing the pix, the light was good for scrambling/hiking, not good for photography. It was very diffuse and hazy, there is also a strange reflectance from the rock. Its hard to explain, but it does effect the quality of light. On the Snowdon massif itself there's no problem, that's a different sort of rock. On the Glyders and the Carneddau which share the same kind of glaciation erosion the light can have this certain quality. I don't like it myself. Anyway, I'll process a few and see what happens. Incidentally, on the 13hr hike (yes! That's a long story) I took my Canon G11 and EOS 40D.
I am still working on the wedding and portrait gallery, I hope to have that completed in the next few months. And finally, cyanotypes. Yes, I have been producing some of these quite fascinating easy-to-do prints. This is part of my long term plan to bring 'everything' in-house, just in case film goes the way of the Dodo, or becomes more expensive than I think is economically viable.
Right, my finger aches (I'm a one fingered touch typist, with an amazing rate of ten words per minute), it needs a rest and a coffee.
All the best and ciao for now.