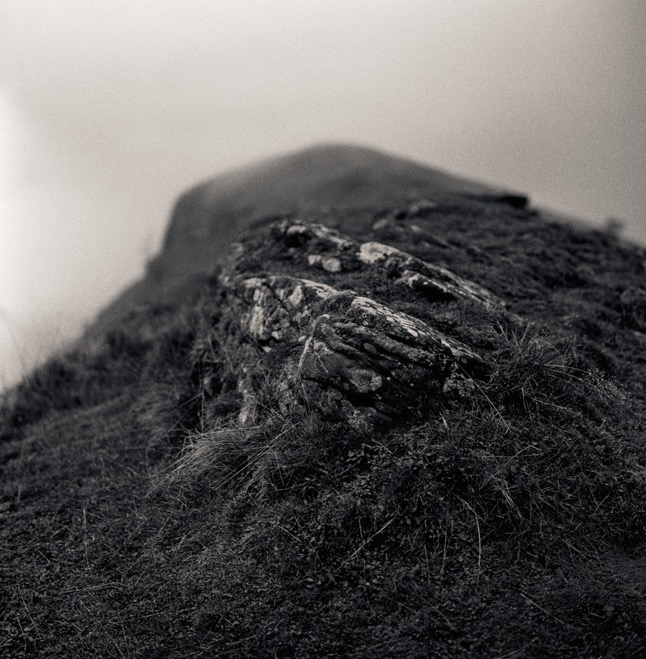 The last few Sundays I have been out and about with my Rolleiflex 2.8C. This particular copy was hand made in 1953 to Rollei's exacting standards. 61 years old and still going strong! The taking lens is the awesome 80mm f/2.8 Carl Zeiss Planar. It's one of the best lenses I have used on any camera film or digital. In my opinion and experience it's only pipped by the Hasselblad Carl Zeiss 120mm f/4 Makro. The Planar is sharp wide open then just gets better as you close down. There isn't that much difference in sharpness at f/2.8 when compared with the sharpest apertures of f/5.6 or f/8. There are two other desirable qualities that I have to mention with this lens, 1) The bokeh, it's very, very smooth and 2) its "feel", that ineffable quality that sets this lens apart from others that I have used. Believe me, I have had so many lenses and cameras over the years that to recount the tale would be extremely embarrassing. Of all of them only three lenses stand head-and-shoulders above the others, two I have mentioned here, and the third is the lens in the Fujifilm GA645 Zi. That, however, is quite an entirely different story. In short, the lens of the 2.8C is awesome. The lens is one part of the whole. The rest is the experience of the box in which the lens lives. The Rolleiflex like my Leica M2 is pure German engineering at its best. A pleasure to use, super smooth mechanics and deathly quiet. It's not as tactile as the Leica but fits neatly in the hands and with all the controls in the right place, importantly, the Rolleiflex is about 400g or so heavier.
My main purpose for buying this camera in the first place is because I love the square format, I love the unique rendition of film, I love being in control with me making the decisions, I love making the picture (or destroying it), I love the experience. Secretly though, I would love to tread in the footsteps of my all time favourite photographers, Barry Thornton and Fay Godwin.
Amazing lens, pleasurable to use, fantastic smooth mechanics, no plastics, no electronics, no computer. Just you and the camera. What more could you ask!
The following pictures are made using Ilford HP5+ and developed in Rodinal.